Maximize Wellness. Re

store Health & Vitality To Mind, Body & Spirit.
Experience the following benefits:
-

Pain Elimination
-

Stress Reduction
-

Health Restoration
-

Real Fat Reduction


Our Promise To You
A Nearby Escape From Your Worries


Life comes at you fast, and in today's world it comes faster than ever. We promise you that the moment you walk through our doors we'll do everything we can to slow it all down. Whether you're unwinding with a Salt Float or enjoying the Theta Chamber, you'll be cared for by our exceptional staff. Relax in a soothing, tranquil atmosphere designed to rejuvenate your spirit. Let us refresh your mind and body to prepare you to take on the world. You've earned this!


Our Services
Come for the Healing and Stay for Your Health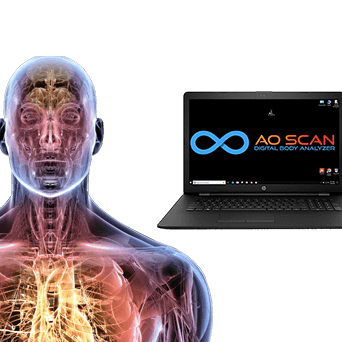 AO Body Scan

Safe and non-invasive method for measuring the state of health of the entire body using the technology of microcurrent frequencies.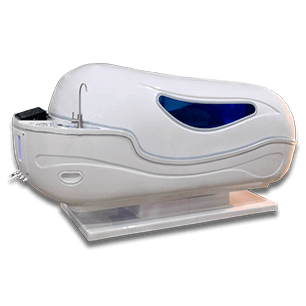 Theta Chamber

Induces the theta brainwave, balances hypothalamus and neurotransmitters, and allows the brain to create new neural pathways.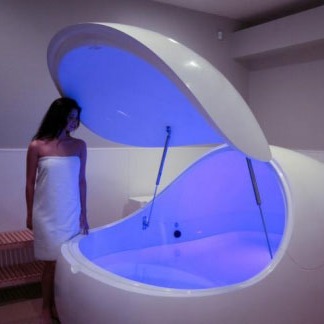 Salt Float



Float away the fatigue and stresses of the day, get relief from chronic pain conditions, improve digestive function, lower blood pressure and heart rate, and increase your energy and vitality.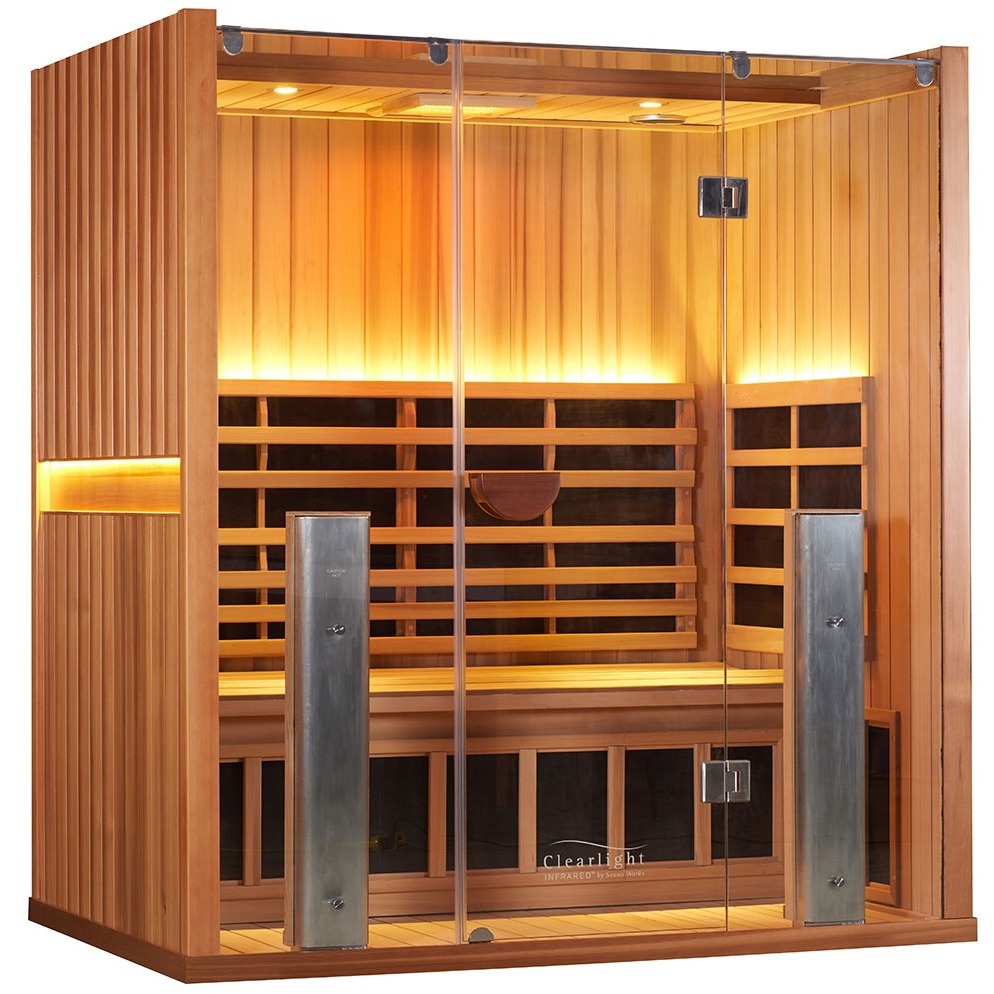 Full Spectrum Saunas

Improve metabolism and weight loss, detox and boost immune system, get relief from muscle and joint pain, and reduce appearance of cellulite.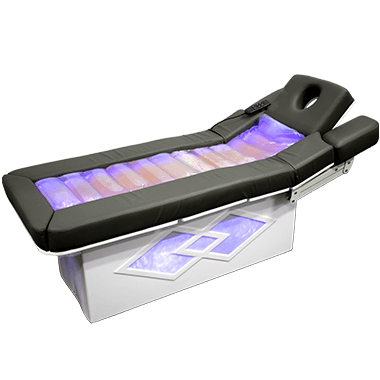 Acoustic Aqua Bed

Relax as the vibrations work wonders on your pain, accelerate detox and wound repair, and increase bone density, strength, coordination, and flexibility.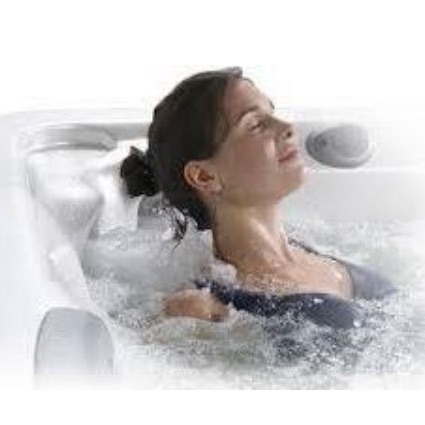 Mineral Spa
Relax in a hot spring while soaking up the minerals and re-hydrating your body. Reduce stress, promote sleep, boost blood circulation, relieve pain, and heal skin conditions.
Listen To What Our Customers Say...
Because It's Our Customers That Matter Most
R Boyd, Washington, DC
I have been working with Lyn for a little over 4 months, and in that short time, I have experienced a miraculous recovery.
For the last 10 years, I've been living with chronic health conditions, battling depression, and trying to overcome feelings of worthlessness. Lyn has positively changed my life and restored my health. I cannot deny the huge transformation! She has helped me clarify my thinking, correct false beliefs about myself, uproot and eliminate limiting and destructive beliefs and behaviors, and to heal my body. Based on what has happened since I began working with Lyn, I have no doubt that her techniques, and training, saved my life. I am eternally grateful and I am a firm believer in the work that Lyn does, and I will continue to recommend her to those who want to live more fulfilling lives and overcome traumas, pain, and suffering.


Pauline Bretin (Germany, Europe)
Consider yourself blessed to have found this website. I can assure you that you are now only a phone call away from receiving relief from your ailment, as I personally had the great fortune to experience on several occasions already.


I was suffering from a severe pain in my left shoulder, coming from the neck area. It only took Lyn a couple of minutes to know that I had a twisted a vertebrae in my neck which she then "eased back into place" AND MY PAIN INSTANTLY VANISHED!


Needless to say, I contacted her when I had shingles and the pain was excruciating. Lyn took care of me and my pain was relieved after just one short session. The shingles cleared up completely within days.


The best thing you can do is call Lyn Wagner. You'll be amazed at the results.

Anita Dimitrow (Berlin)
A friend of mine recommended Lyn Wagner to me, during one of her trips to Germany. The skepticism I had to begin with soon dissipated and I enjoyed a very pleasant and relaxing treatment. I experienced Lyn as being a very friendly and pleasant person. I wish the next time she comes to Germany, perhaps I may be lucky again to meet up with her for another session.

With kind regards
Anita Dimitrow

Colleen A, Elton, LA
I​n August 2016 I had a stroke. The stroke completely affected my speech, my right arm function, and my right leg. I've had several combined sessions over the past six months when Lyn visited me at my home in Louisiana. My condition has vastly improvement from where I began. I have my speech back and I can carry out a modified conversation. My motor control in my right arm is at least 90% improved and my walking is back to normal with the odd weakness from time to time. I have returned to driving and independent living. My doctors are amazed at my recovery.

Deborah C. Dublin, Ireland
I​ had suffered a brain hemorrhage and was still experiencing confusion, difficulty sleeping, chronic headaches, and anxiety. I didn't at first noticed any specific changes, then I realized I had slept peacefully the whole night and I noticed that I felt calmer and less anxious, and even somewhat happy. I was thinking a more clearly and with the reduction in anxiety, my stomach issues have diminished.

Amie L. Fulshear, TX
I​ am a marathon runner and am in good shape and quite healthy. I was however feeling somewhat unenthused and lacking in optimism. It was on the 3rd visit that I noticed a strong feeling of euphoria and optimism. I'm hooked.

P. Singleton
Ms. Wagner,
I am writing to thank you for the great change in my well being after only a few treatments. When I first made my appointment, I was skeptical about what the effect would be, but decided to give it a try anyway. I am so glad I did as I am now a believer and will continue my treatments.

Thank you,
P. Singleton

Vikki Cummings
I have seen Lyn at work for some time now and she is just great! On several occasions I came in with my husband, who has back issues and he would leave relieved and relaxed. The transformation was wonderful. I would highly recommend Lyn to anyone!

Simone
EXCEPTIONAL EMPATHIC HEALING! I love the website! I am so grateful for the insights you have facilitated for me that are healing my own body and impacting my life so tremendously! You are a blessing indeed. I am so grateful and I intend this website will uplift all who come your way for the Highest Good of ALL. Already done.

Love,
Simone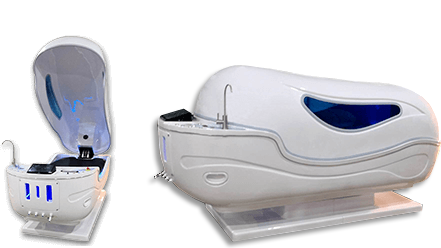 Theta Chamber
How do hypothalamus treatments with the Theta Chamber work?
The Theta Chamber is designed to administer multiple, powerful treatment applications in a single session. These applications are designed to accomplish three main objectives:
1. Induce a theta brainwave state, opening the brain to suggestion, learning and healing
2. Signal the hypothalamus to return to producing normal levels of serotonin, dopamine and other neurotransmitters
3. Encourage the brain to create and use new, normal neural pathways (also known as "entrainment")
The Theta Chamber treats neurological problems at their deepest level.


Technology that allows for rapid and complete recovery from depression, anxiety, PTSD, and addiction.


The following modalities work together synergistically to provide maximum effectiveness for the brain :


1. Binaural Beats (Induces Theta-state, assists in entrainment)
2. Vestibular Motion (Induces Theta-state, assists in entrainment)
3. Cranial Electrotherapy Stimulation (CES) (Induces Theta-state, assists in entrainment)
4. Visual Light Pattern Stimulation (Induces Theta-state, assists in entrainment)
5. Micro-current Signaling (Signals the hypothalamus to recalibrate brain chemistry)
6. Audio Relaxation Tracks (Provides positive affirmations and promotes relaxation)
AO Body Scan


AO Scan Digital Body Analyzer machine, which helps identify root causes of symptoms by scanning a patient's entire body, analyzing more than 3,000 bodily functions in less than one minute. Based on Eastern medicine, the AO Scan machine uses electronic oscillators that resonate at electromagnetic wavelengths and energy levels sufficient to break weak bonds.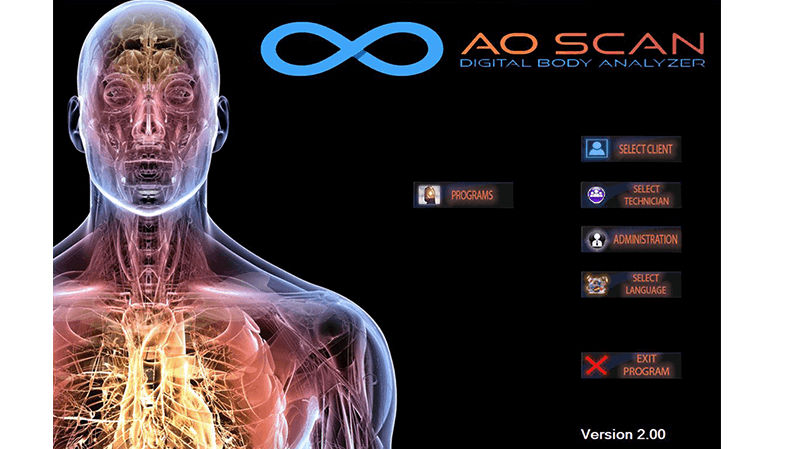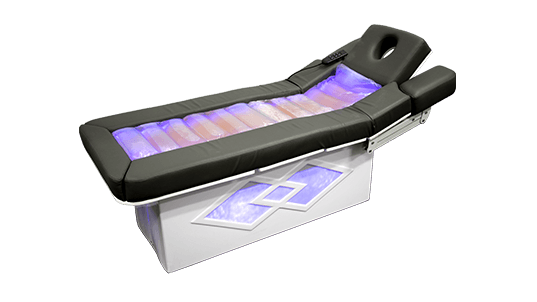 Acoustic Aqua Bed


Vibez Urban Resort will offer chronic pain treatment with an Acoustic Aqua bed. This device treats pain by stimulating the proprioceptive pathways that also house the nerves that perceive pain. The device's acoustic vibrations generate endorphins and stimulate the pathways that suppress the transmission of pain.

The Acoustic Bed is Effective to:
Decrease Pain

Increase Bone Density

Accelerate Wound Repair

Move Lymphatic Fluids

Increase Strength
Increase Coordination

Accelerate Detoxification Benefits

Stimulate Nerve Growth

Stimulate Release of Growth Hormones

Lower Cortisol
Improve Metabolism

I

ncrease Flexibility

G

enerate Endorphins
Improved relaxation

Improved creativity and thought processing

An improved adrenal response.

Reduced stress healing

Weight reduction

Relief from migraines, asthma, allergies, and anxiety.

Better, deeper sleep,

Relief from sore muscles naturally removes tensions effortlessly.

Relief from fibromyalgia and other disorders of the muscles and joints

Accelerated healing of contusions and muscle strains

Relief of arthritis

Improved digestion

Improved cortisol levels

Theta wave healing

For pregnancy – Symbiotic connection with fetus in-utero